Don't get stung by a 'Bond Back Guarantee'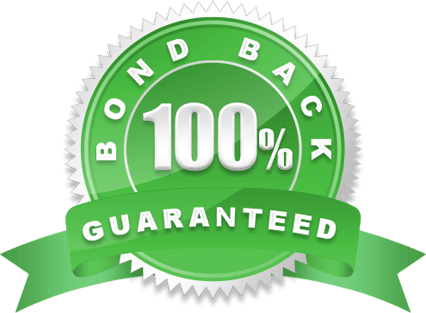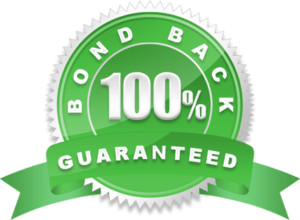 ---
On the 17 March 2017, the Brisbane Magistrates Court ordered a Brisbane man who operated a company called 'Quality Cleaning Service' to pay more than $10,000. This followed the Queensland Office of Fair Trading charging him for making false and misleading statements related to a bond back guarantee, along with failing to supply cleaning service.
The Court heard that between 2015 and 2016, the company accepted payments from eight consumers in Brisbane to provide end of tenancy cleans with a '100% bond back guarantee'.
The operator failed to clean their customer's homes to an acceptable standard and did not refund the customers their money when serious concerns were highlighted. Commonly in situations like this, a customer may be required to pay other cleaners to get their bonds back, or have an amount removed from their bond by their real estate agency to cover costs associated with rectification of the cleaning.
First Call's Managing Director Aaron Athorn said that customers seeking bond cleaning in Ipswich, Toowoomba or Springfield Lakes areas needed to be comfortable with the quality and transparency of any selected cleaning provider.
"Ask questions! It's important for customers to check on the quality of their chosen providers and to ask questions about how any guarantee may work," Mr Athorn said.
"Moving house is stressful enough, without the threat of losing your part of your bond, or being forced to pay for another clean as a result of a poor provider.
"A good business will always be transparent about their services and should offer a listing of what cleaning will be completed. They will also provide a rectification or quality workmanship guarantee if things don't go right."
---
First Call's tips and questions to ask of a bond cleaner:
– Ask questions about how any provided 'guarantee' works – Be wary of '100% bond back guarantees'
– Be sure that the provider is transparent and openly provides information about how services are provided
– Speak with your Property Manager – they are often a wealth of information
---
For more information: