OUR VISION
To be the first call for all things home.
---
WHAT WE VALUE
Exceeding expectations everyday
Challenging ourselves to be better
Do it together as a team
---
About our Owner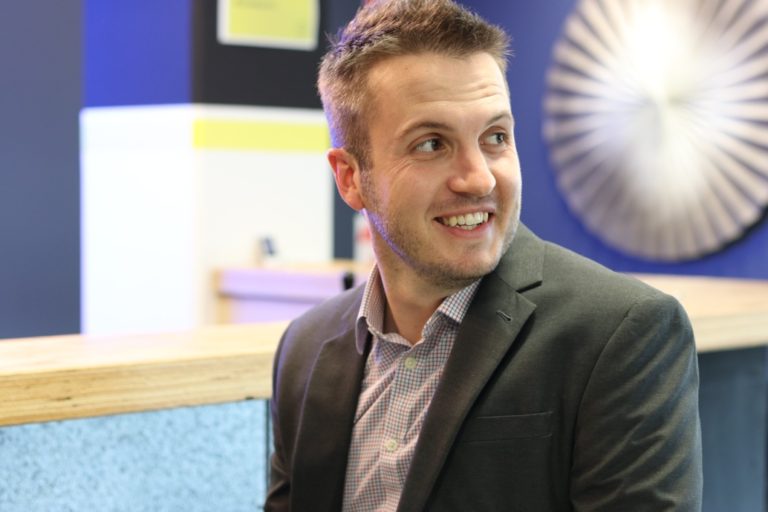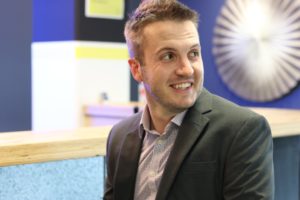 Aaron has spent the past decade working in various roles for a number of organisations, including the US-listed Penske Transportation Group and Ipswich's own New Hope Corporation. His first retail roles were held with Super Amart Furniture and Big W in Toowoomba, where he quickly learnt the importance of a genuinely positive customer experience.
He is a passionate and active supporter of all things local.
Taking the leap from employee to business owner, Aaron founded First Call to be an all-encompassing home services business with a genuine difference. Attributing his passion for people as key, First Call Home Services, although young, has already made its mark in the local region as a quality business, doing the right thing, in an industry that is dominated by poor business practice.
When he isn't working with customers, Aaron also shares his time with local community & charity groups, notably the Ipswich Community Youth Service, where he holds the position of Board Secretary. 
First Call Home Services now operates in multiple regions across Queensland, including Greater Springfield, Ipswich, Somerset, Lockyer Valley, Toowoomba and South-West Brisbane.
You can contact Aaron at anytime by calling (07) 3708 1060. 
---
A local business doing good
We really do employ local people. When starting First Call, we wanted to employ people who really wanted to do a great job and enjoy what they do, meaning that our customers benefit from a high-quality and reliable service that they can trust.
We know that there are several people out there who sometimes find it challenging to secure employment. This might be due to the need to balance several priorities – including family and children. These situations can sometimes mean that securing employment can be difficult. That does not change the fact that these people can make great employees.
For that reason, we engage local people and offer them a way to hold employment that allows them to balance work and home responsibilities. We do this by providing flexible roster arrangements and empowering employees to manage their own working availability.

It certainly makes it easier for our team to balance both work and home – all while delivering a great service for our customers.
---
Giving back to the community
We are a local business and we want to give back to the community that has given us so much. We love where we live and we work hard to be part of the community in many ways.
Each year First Call Home Services donates part of its profit to local community organisations and in support of important causes. As a company, we also strongly advocate healthy community participation. We believe that being part of the community does not just mean giving money, but giving our time as well.
First Call's Managing Director is a strong advocate for local community causes. He currently serves as Board Member for the Ipswich Community Youth Service (ICYS), a local youth service providing programs and support for disadvantaged and at risk youth in the local region.
---
We actually employ local people
Another difference is that we actually employ people, not subcontractors working for minimum wage. Our employees receive the appropriate benefits that they deserve, meaning we are able to engage a great local team.
Our team is made up of people who are willing to go that extra mile for our customers. You can expect to experience a reliable and comfortable service.
Although it may be cheaper to engage subcontractors, we can provide a high-quality service at an affordable price.
---
We are

different

 and we are 

proud

 of it.