We're attending the Ipswich Fresh Futures Market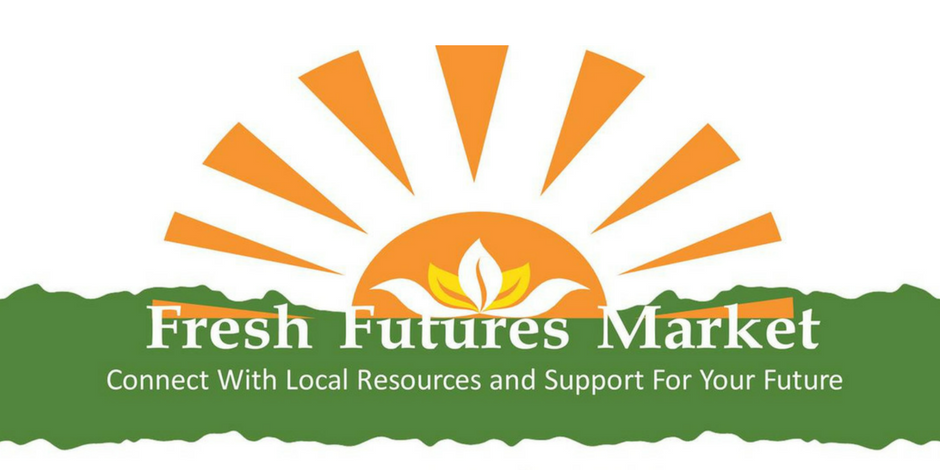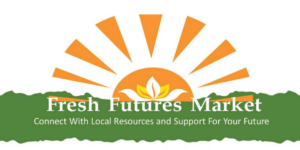 A group of local organisations have joined together to showcase their disability support services available for the Ipswich community with a combined stall at the Ipswich Fresh Futures Market.
First Call Home Services, ASD Review and Jolly Locks will all be showcasing their services at the upcoming event being held on Wednesday, 6 September 2017 from 9.00am, at the Ipswich Showgrounds Pavilion.
The Fresh Futures Market will offer over 80 stall holders with information about community supports, employment options, education opportunities, leisure activities and carer supports. The venue is wheelchair friendly and there will be food, live entertainment and give-aways on the day.
Aaron Athorn from First Call Home Services, said that the Fresh Futures Market will provide a great opportunity for local organisations to highlight their services.
"We are excited to join with two other great service providers to share our cleaning and gardening services with NDIS participants in Ipswich", he said.
"With the launch of the NDIS in Ipswich, the Fresh Futures Market this year is sure to be a great event".
Danielle Butcher from ASD Review said that she is excited to meet other local disability service providers and members of the Ipswich community.
"ASD Review allows people to review and rate their service providers, helping to select quality organisations to assist with supporting their individual needs".
As part of the group's combined stall, Jolly Locks will be demonstrating their mobile hairdressing service at the Market by providing free haircuts to a limited number of attendees.
Sameera Bhana from Jolly Locks, said that their team was excited to demonstrate their mobile hairdressing service to the Ipswich community.
"Families in special need circumstances can regularly experience difficulty when taking children to a hairdresser. For this reason, we are excited to share Jolly Locks with Ipswich."
All three organisations are excited to introduce their services to Ipswich and to speak more about how we can assist.
The Ipswich Fresh Futures Market is being held on Wednesday, 6 September 2017, 9.00am – 1.00pm, at the Ipswich Showground Pavilion, Warwick Road, Ipswich, Qld.
---
About ASD Review
Created in 2012, ASD Review is working to become a one-stop shop where families and carers dealing with the daily struggles of ASD can search, review and list ASD related products and services.

Contact: Danielle Butcher, 0431 919 708, ceo@asdreview.org
About First Call Home Services
First Call is proud NDIS registered provider of domestic assistance services of cleaning and garden maintenance and to participants of the National Disability Insurance Scheme, aimed at helping them to remain independent in their own homes, by assisting with domestic activities.
Contact: Aaron Athorn, 07 3708 1060, team@firstcallhomeservices.com.au  
About Jolly Locks
Jolly Locks is a mobile hairdressing service, launched with the goal of providing mobile hairdressing services for families with children who may have physical, sensory and intellectual disabilities.
Contact: Sameera Bhana, 0403 184 310