Expert Bond Cleaning Ipswich
Get your home in tip-top condition and help you to get the best bond refund possible. First Call Home Services is the largest and most reliable provider of Bond Cleaning services in Ipswich, Springfield Lakes and Ripley.
We provide a range of services designed to make ending a lease as simple and stress-free as possible. As a trusted specialist provider of house cleaning services in Ipswich, Springfield Lakes and the surrounding area, we understand the level of care that must be taken with a rental property.
For the convenience of our customers, we offer Bond Cleaning in Ipswich in a variety of services for tenants looking to vacate their home in the Ipswich region.
Backed by our quality rectification guarantee, and the experience of working with many local real estate agencies, trust Ipswich's largest and most reliable residential cleaning service provider with your next bond or end of lease clean. 
---
Get an Instant Estimate
Book Online or call (07) 3708 1060
---
Making bond cleaning easy in Ipswich
Why not bundle your service needs together? With us, we are happy to organise to have your carpet steam cleaning, pest control and bond cleaning completed in the one booking by our experienced team. First Call specialises in house cleaning and can package your carpet clean and pest control service into a bundled booking, meaning you can save time and money. That is two less providers that you need to organise and worry about. 
---
Click here to view our Bond Cleaning service options
---
With hundreds of end of lease cleans under our belts, completed for both tenants and real estate agents, we have an in-depth understanding of what is expected. Trust our house cleaners to get the job done right every time, leaving your property manager in Ipswich smiling.
---
Bundle your carpet cleaning and pest control services – all together in one booking.
---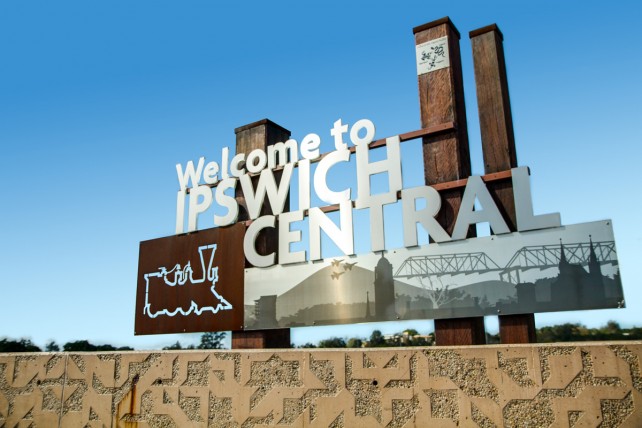 ---
Some examples of our recent works in Ipswich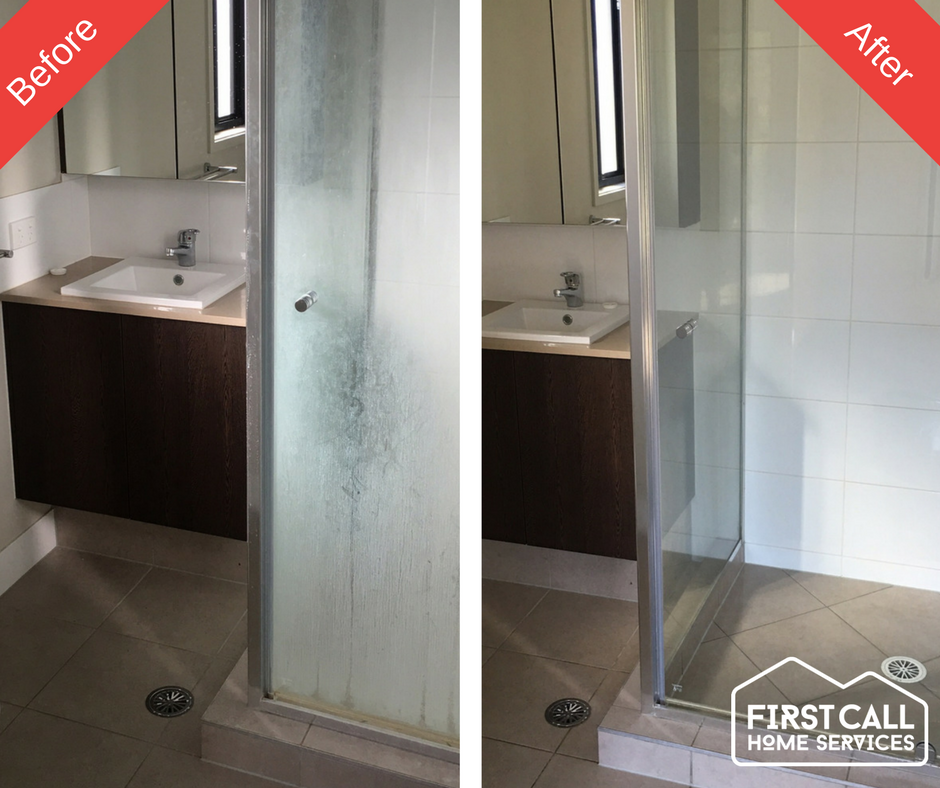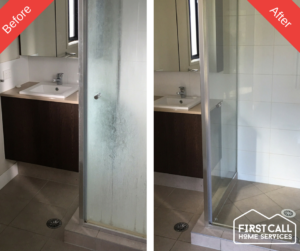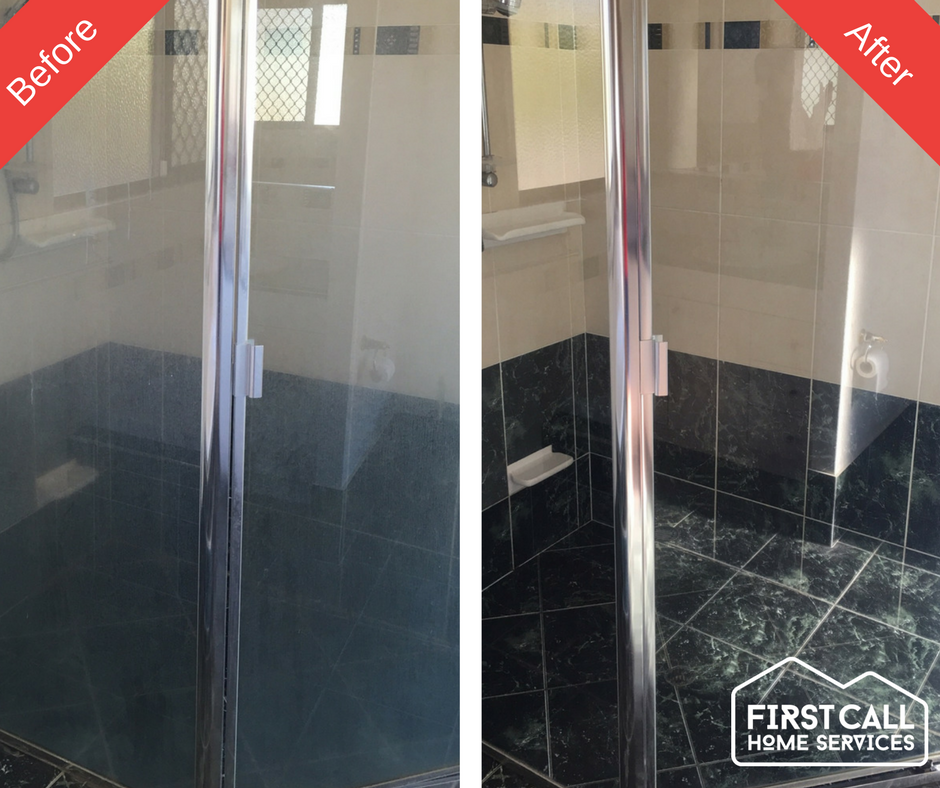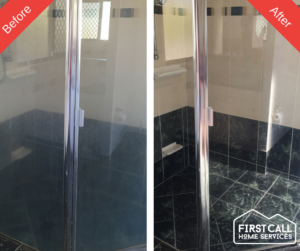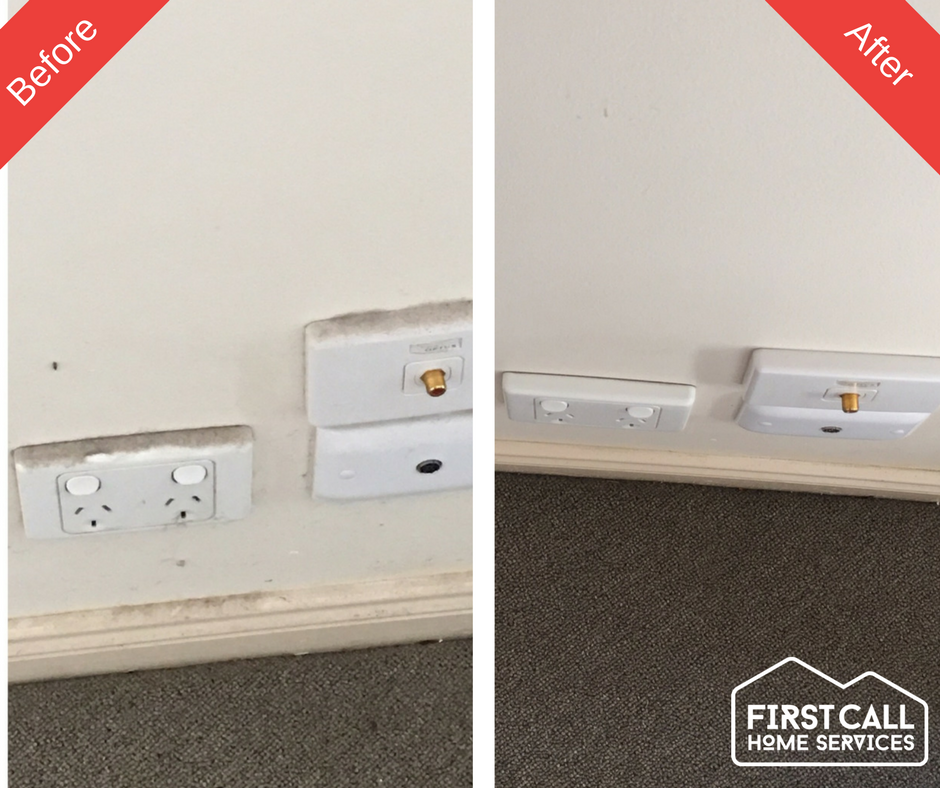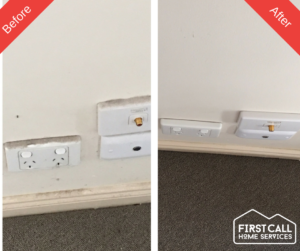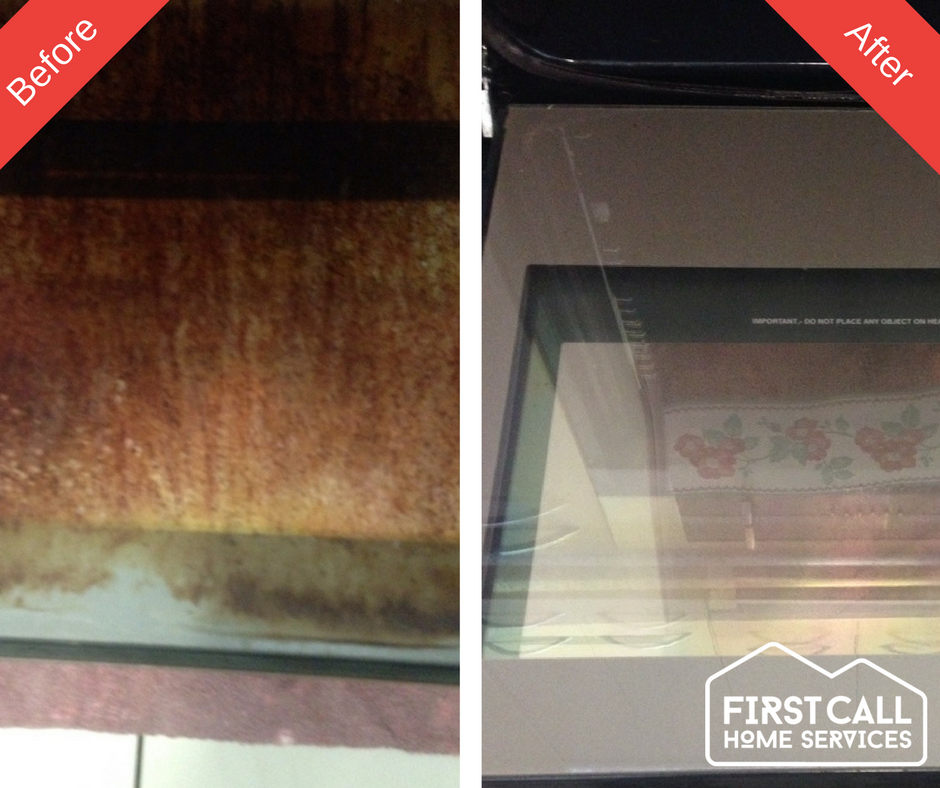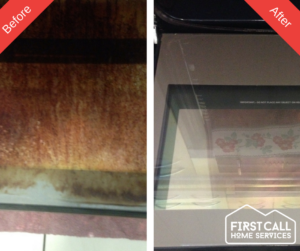 ---
We provide quality cleaning bond cleaning
Our services are carried out to a high standard and in accordance with our Bond Cleaning Checklist, which means you can rest assured that your clean will be completed in accordance with the normal requirements for most property managers.
We have completed over 800 bond cleans in the local region to the satisfaction of our customers. Our house cleaners pride themselves on providing quality services that you can rely upon.
Why is it worth engaging a professional?
First Call Home Services can provide a variety of professional bond cleaning services in Ipswich including professional carpet cleaning, pest control and maintenance. Your bond is normally equivalent to 1 months' rent, so it is well worth engaging a quality provider to support you when it comes time to move out. A complete refund of your bond held with the RTA will no doubt come in handy at moving time due to the long list of moving expenses.
Quality cleaning takes time
One of the last things you want to be thinking about when you are moving is cleaning. A professional end of lease cleaning service requires a lot of hard work, as it must be completed in accordance with the requirements of your real estate and property manager. Ultimately, selecting a quality provider of end of lease and bond cleaning services should save you time and money and help you get your bond back.
It is important not to underestimate the hard work that is required when moving out of the property. Professional end of lease cleaners know exactly what landlords or real estate property managers look for and know how to complete a clean to ensure that everything is completed to their satisfaction. For this reason, we have developed an Inclusion Listing based upon the expectations and needs of the local Ipswich real estates and Property Managers. 
We will provide the equipment and house cleaning products to deliver a quality service.
Get an Instant Estimate
Book Online or call (07) 3708 1060
---
We are a genuinely local business and can provide services across the greater Ipswich region, including bond cleaning in Ripley:
– Augustine Heights
– Brookwater
– Oxley
– Karalee
– Moggill
– Bellbird Park
– Jimboomba
– Greenbank
– Redbank Plains
– Ipswich
– Goodna
---
Get in touch today to discuss your end of lease requirements.
Let us tick this off your move out to do list.
Get an Instant Estimate
Book Online or call (07) 3708 1060