Quality Bond Cleaning Brisbane, end of lease and exit cleaning
---

We are your trusted specialist provider of Bond Cleaning for parts of Brisbane and some the surrounding areas.
Check if we support your suburb. Click here to check our service region
Backed by our full bond clean rectification guarantee
Fully insured and genuinely local
We do not double book service days
You can speak with us by phone, not just by email
Aside from Bond Cleaning in Brisbane, First Call offers multiple services when you leave your rental home. Bundle your carpet cleaning and pest control services – all together in one booking. We guarantee our services, promising to correct any issues identified by your real estate agent associated with our full internal bond cleaning service, free of charge.
---
Click here to check our service region
Click here to view our Bond Cleaning service options
---
Book Online or call (07) 3708 1060
---
We work hard to provide our customers with the best chance of receiving a full bond refund.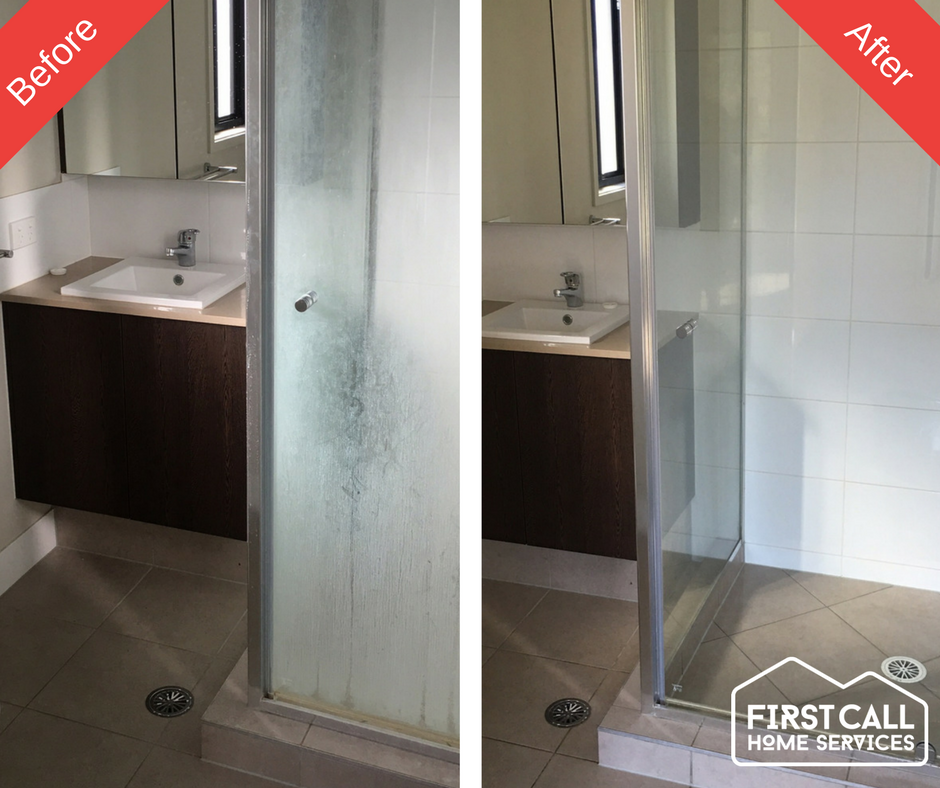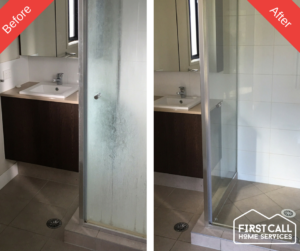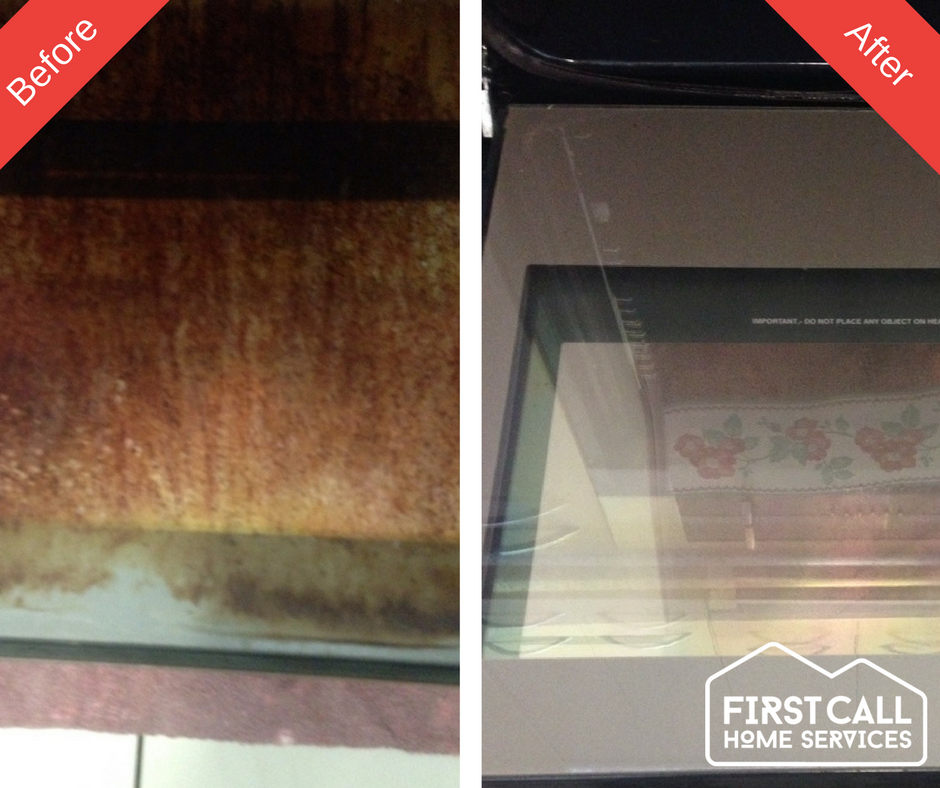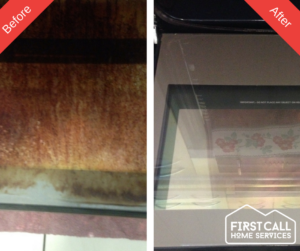 ---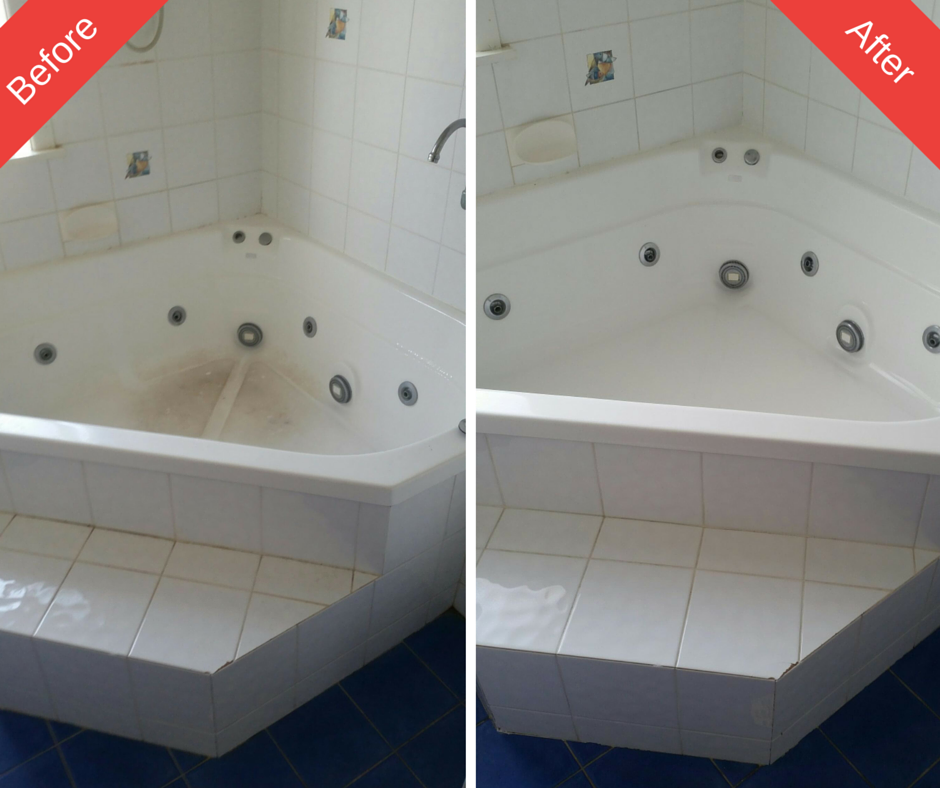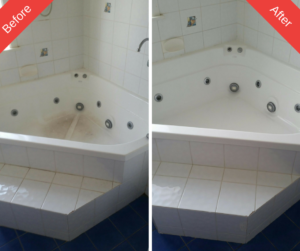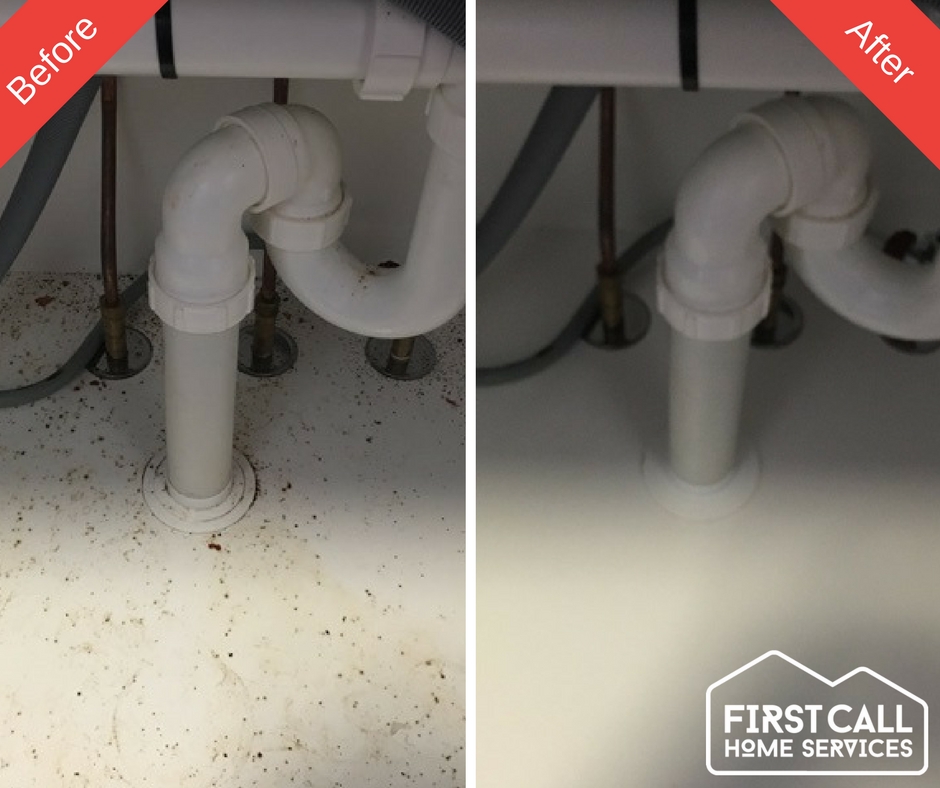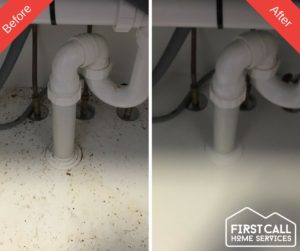 ---
Our Brisbane bond cleaning team pride themselves on providing quality cleaning services for your home that are reliable. We have been operating for many years and are local to Brisbane. We pride ourselves on being able to meet the bond cleaning needs of each and every customer.
Without appropriate cleaning, tenants may end up forgoing their bond unless they leave their property in a clean and tidy state, ready for the next tenant to move in. Bond money is normally equivalent to a 4 weeks rent, so it is well worth cleaning for! A full bond refund will no doubt come in handy at moving time due to the long list of moving expenses.
We have completed hundreds of services through the region, for both real estate agents and tenants. We understand completely what is expected and how we can achieve a high-quality cleaning service that will leave your property manager smiling, and you with the best opportunity of a full bond refund.
First Call understands that quality and trust are important to you. As a Company built on the reputation of providing professional cleaning service, we are here for the long run and can support you with your property's individual needs.
We can provide you with the best opportunity to get your bond back when leaving your rental property.
---
We offer free quotes for bond cleaning in Brisbane
---
Our aim is to impress your property manager when you leave your rental property. You should be confident that you have given yourself the best opportunity of getting a full bond refund. We understand that cleaning should be of a high standard, and at very reasonable price. We are your fully insured local home services provider.
---
Trust your next end of lease clean to First Call Home Services